3 tags
What I do when I get home from clinical
whatshouldwecallnursingschool:
Give me something more
You're starving me out.
"Darlin', you and I, we always both knew we were never a random fate"
– Paul Matsumoto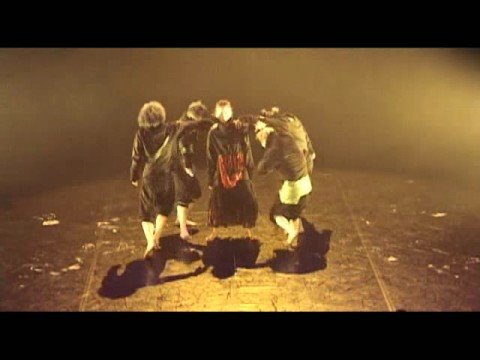 Without a sound, we'll give each other that look.
"I've fallen out of favour And I've fallen from grace Fallen out of..."
– Florence and The Machine - Falling
When shit that should have an impact does not phase me, I know I'm getting more heartless. Especially now, where I should be growing into the exact opposite. And that, is a little worrisome. 
Florence & The Machine - Never Let Me Go
"And I'm damned if I do and I'm damned if I don't So..."
– Florence & The Machine - Shake it Out